2021 Highlights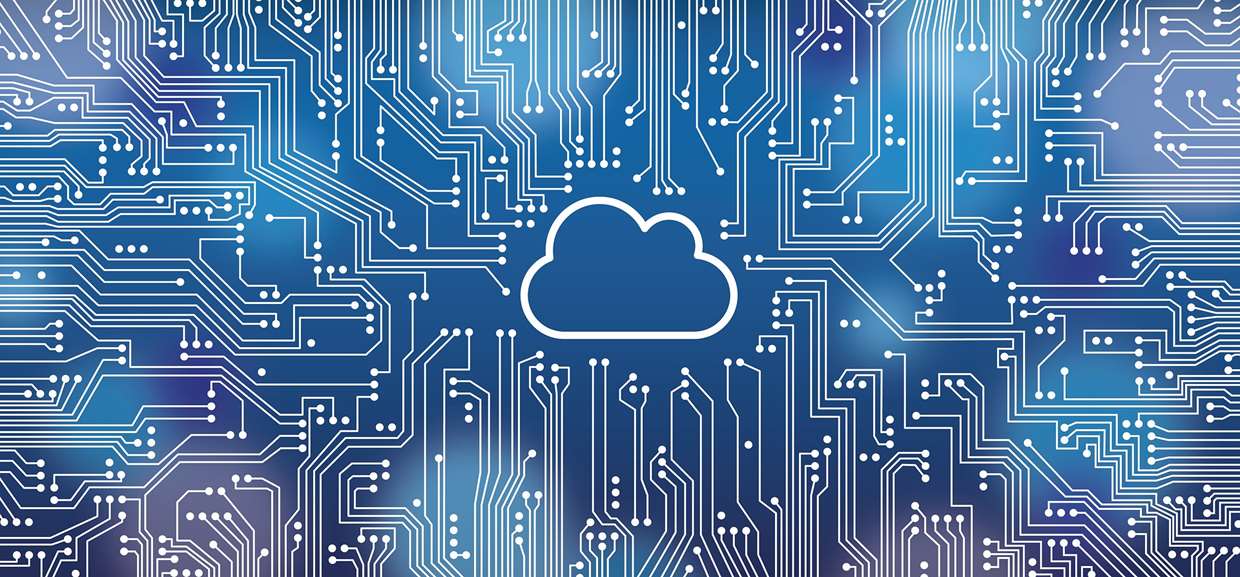 July
SoftwareONE strengthened its global SAP Services practice by announcing the acquisition of ITST, a Brazilian SAP consulting and cloud migration company, and SE16N, a leading SAP cloud technology expert in Eastern Europe.
August
SoftwareONE announced the appointment of Rodolfo J. Savitzky as new Group Chief Financial Officer starting on 1 January 2022, succeeding Hans Grüter who retired at the end of 2021
September
SoftwareONE announced the expansion of its AWS capabilities in the EMEA region with the acquisition of HeleCloud, a UK-headquartered, cloud-native Amazon Web Services (AWS) Premier Consulting Partner.
SoftwareONE continued to grow its SAP Services practice by announcing the acquisition of Centiq, a leading UK-based certified SAP Services Partner, an SAP Gold Service Partner and holder of the Advanced Specialization designation for SAP on Azure .
October
At its first Capital Markets Day, SoftwareONE shared in-depth insights into its strategy, business lines and financial performance with investors, analysts and financial media.
January 2022
SoftwareONE and AWS entered into a multi-year strategic collaboration agreement to provide customers globally with a variety of AWS solutions and services to support their cloud migration and modernization efforts.
SoftwareONE acquired Predica, a European leader in Azure cloud transformation and Satzmedia, an Application Services specialist in e-Commerce and CMS solutions in Germany.