Personal Message from the Chairman of the Board of Directors
Dear Stakeholders,
It is with great pleasure that I present to you our first Corporate Governance Report as a publicly listed company. The transition towards a public entity comes with even greater responsibility for the Board of Directors. It requires comprehensive governance structures that allow the company to cope with more complex market standards and high expectations and demands of various stakeholders. I would like to take the opportunity with this Corporate Governance Report to provide you with detailed information about our governance structures and to familiarize you with the specific values driving the work of SoftwareONE's Board of Directors, its management and employees.
My fellow founding partners of SoftwareONE and I will continue to be closely involved with the company in our positions as Board members. We are dedicated to sharing our extensive knowledge and experience in the sector and of the company and take an active role in shaping SoftwareONE's values and culture to support a successful continuation of the company's thriving journey.
As Chairman of the Board, it is my duty to ensure that the company's as well as the shareholders' interests are adequately represented on the Board and that we are at all times able to take well-informed and objective decisions. To achieve this balance, we have been successful in expanding our Board in 2019 with three exceptional individuals, strengthening the skillset, the experience and the independence of SoftwareONE's overall Board. Together with our experienced Lead Independent Director, our independent and highly qualified Board committee chairpersons ensure that a diverse spectrum of views is considered in the Board's decision-making process. It is my intention to maintain and develop SoftwareONE's Board with regard to specific experience, market knowledge and diverse views based on the company's values. This is fundamental to succeed in the future.
In the development of SoftwareONE's corporate governance structure, particular attention is being placed on our corporate social responsibility. Based on our seven well-established core values as starting point, it is our goal to further strengthen our efforts in environmental and social matters and increase their visibility.
I am committed to driving the dialog with our key stakeholders in these matters and look forward to continuously developing SoftwareONE's corporate governance and organizational structures as a core basis for a successful future.
Sincerely,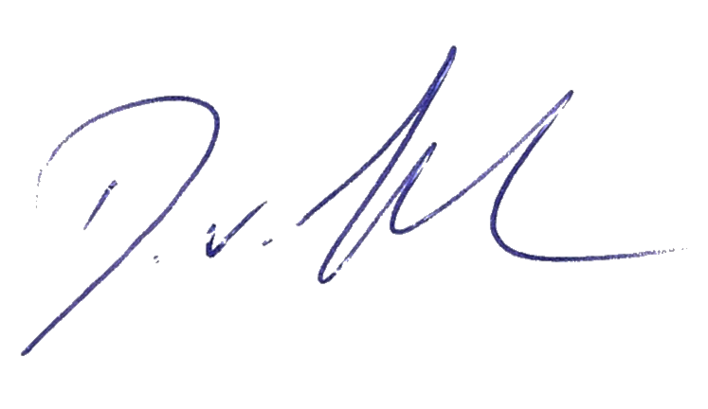 Daniel von Stockar
Chairman of the Board of Directors